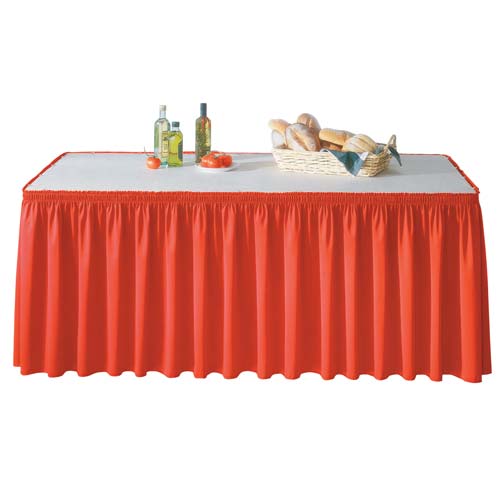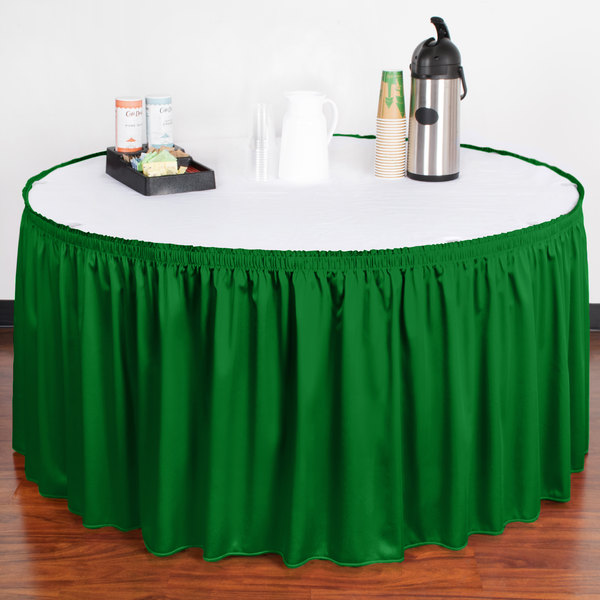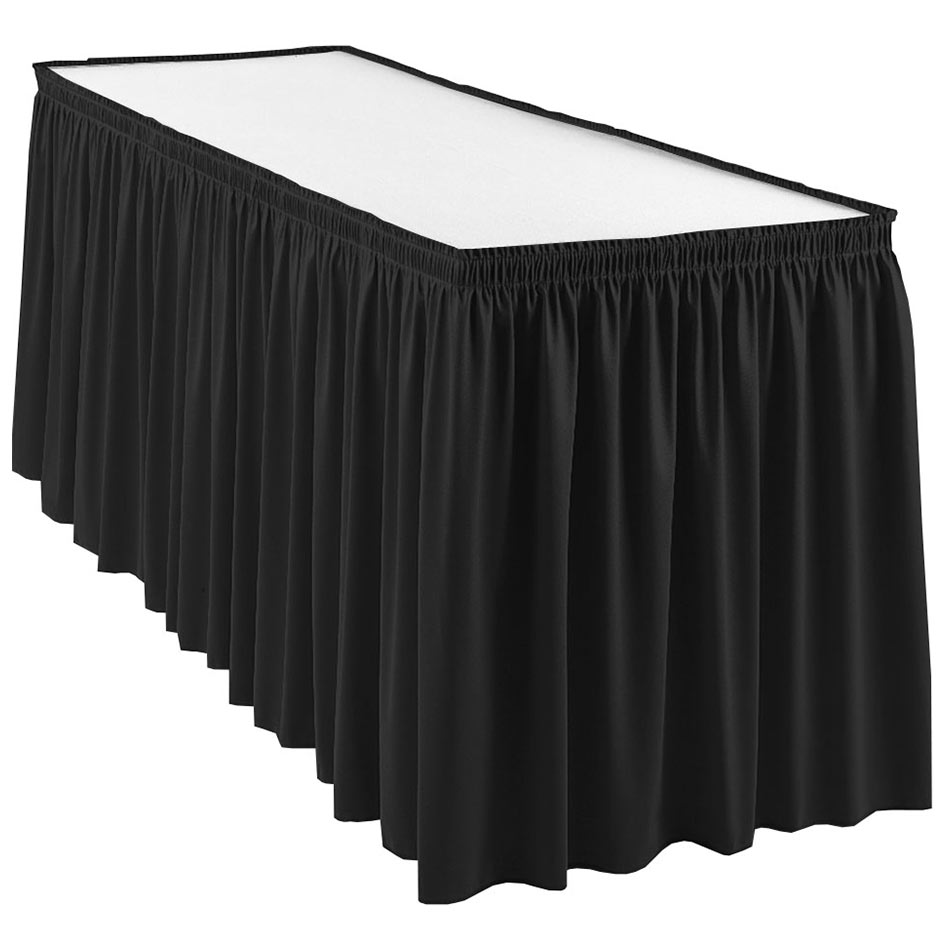 We have the Tablecloth and Napkin Rentals you need!
With 59 colors, we are sure to have the color you need to make your event special and memorable! 
Even more exciting than the variety of colors and sizes is that after your event you just bring them back, no need to wash them.
We can have the tablecloth napkins rentals you need ready for your event with as little as 4 day notice.
We offer tablecloth rentals in the following sizes and styles:
Rectangular Tablecloths
60×120 Banquet
90×132 Banquet goes to the ground on all sides of an 6'x30″ banquet table
90×156 Banquet goes to the ground on all sides of an 8'x30″ banquet table
Round Tablecloths
90″ Round goes a third of the way to the ground on a 60″ round table
108″ Round goes two thirds of the way to the ground on a 60″ round table
120″ Round goes to the ground on a 60″ round table or about halfway to the ground on a 72″ round table
132″ Round goes to the ground on a 72″ round table
Table Skirting

13′ Table Skirt




8 1/2′ Table Skirt

(White, Black and Ivory only)
Square Tablecloths
54×54
72×72
PDF of color choices page 1
PDF of color choices page 2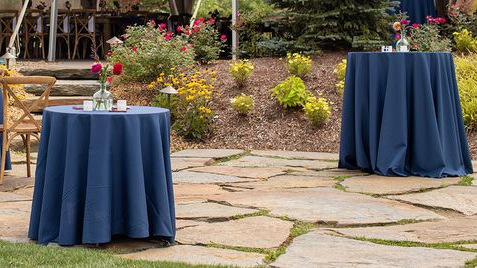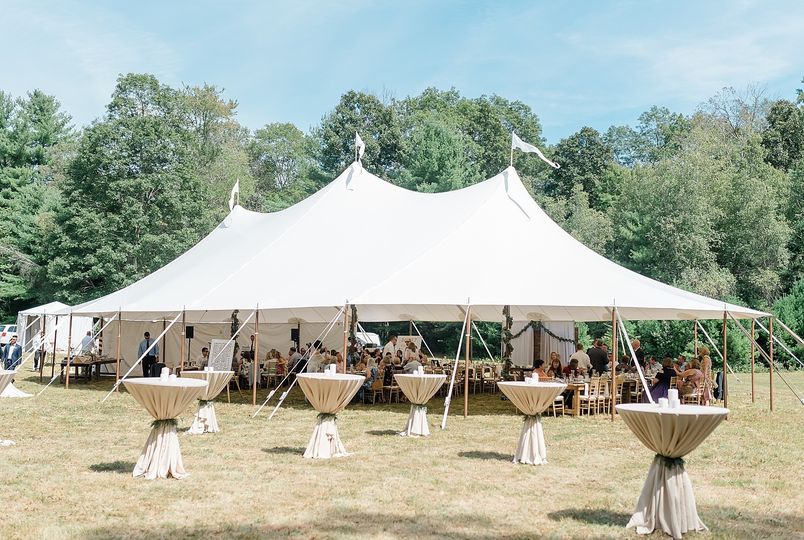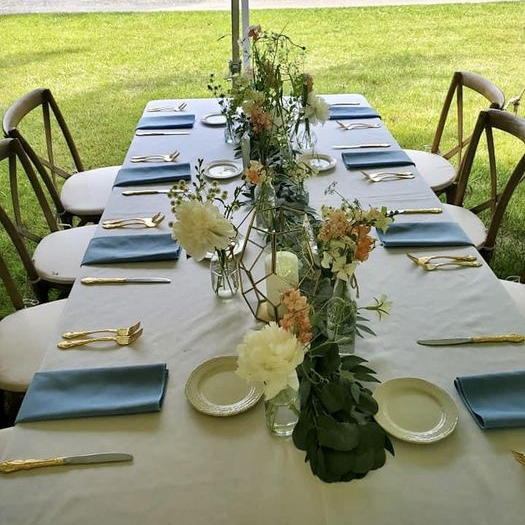 Click an image below for a larger image and slideshow