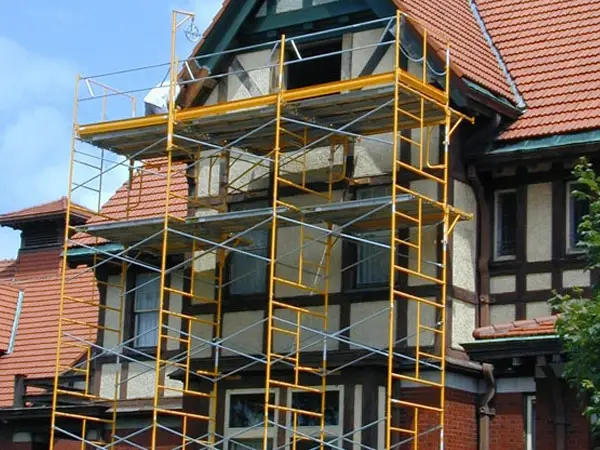 We offer Scaffolding Rental for all types of projects!
From painting a house to chimney work to working inside a house or building, we have the scaffold rental you need!
If you need painting scaffold rental, we are the place!
If you need construction scaffolding rental, we are the place!
We have the scaffolding rentals you need and we are the place to rent scaffolding!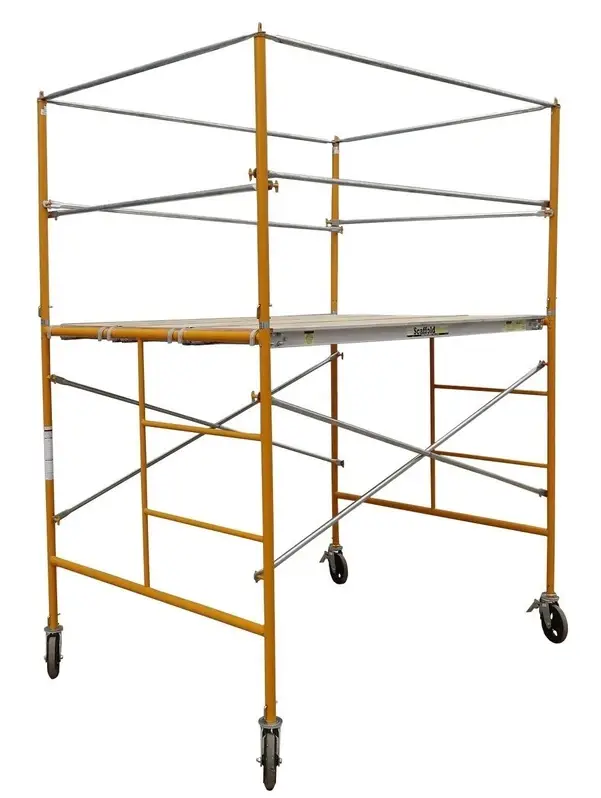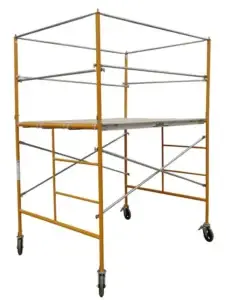 Traditional Scaffolding Rental & Pipe Staging Rental

We offer traditional scaffolding or pipe staging for both stationary use as well as rolling towers that can be moved as your project progresses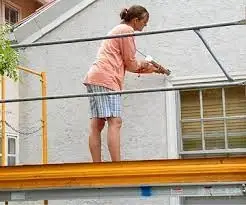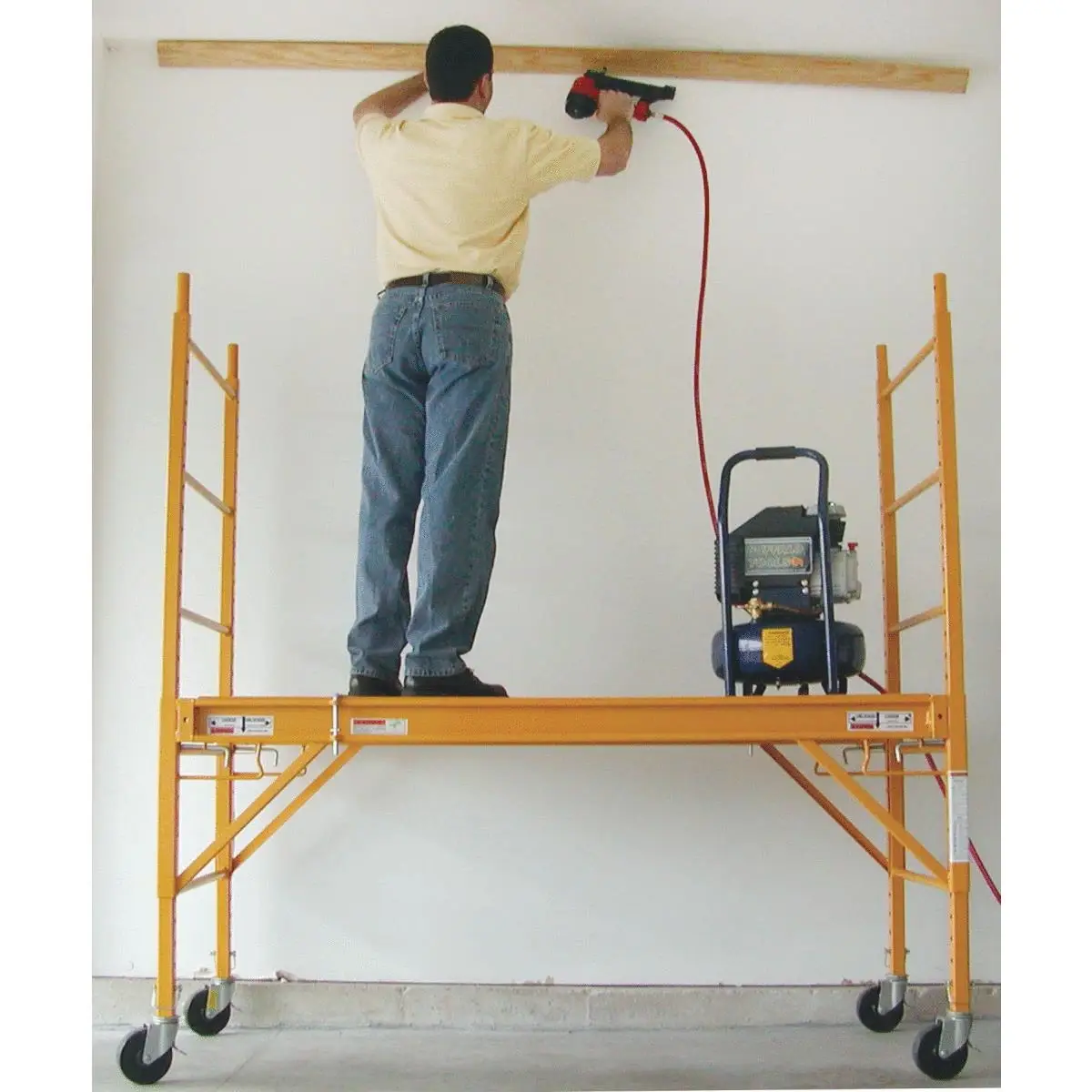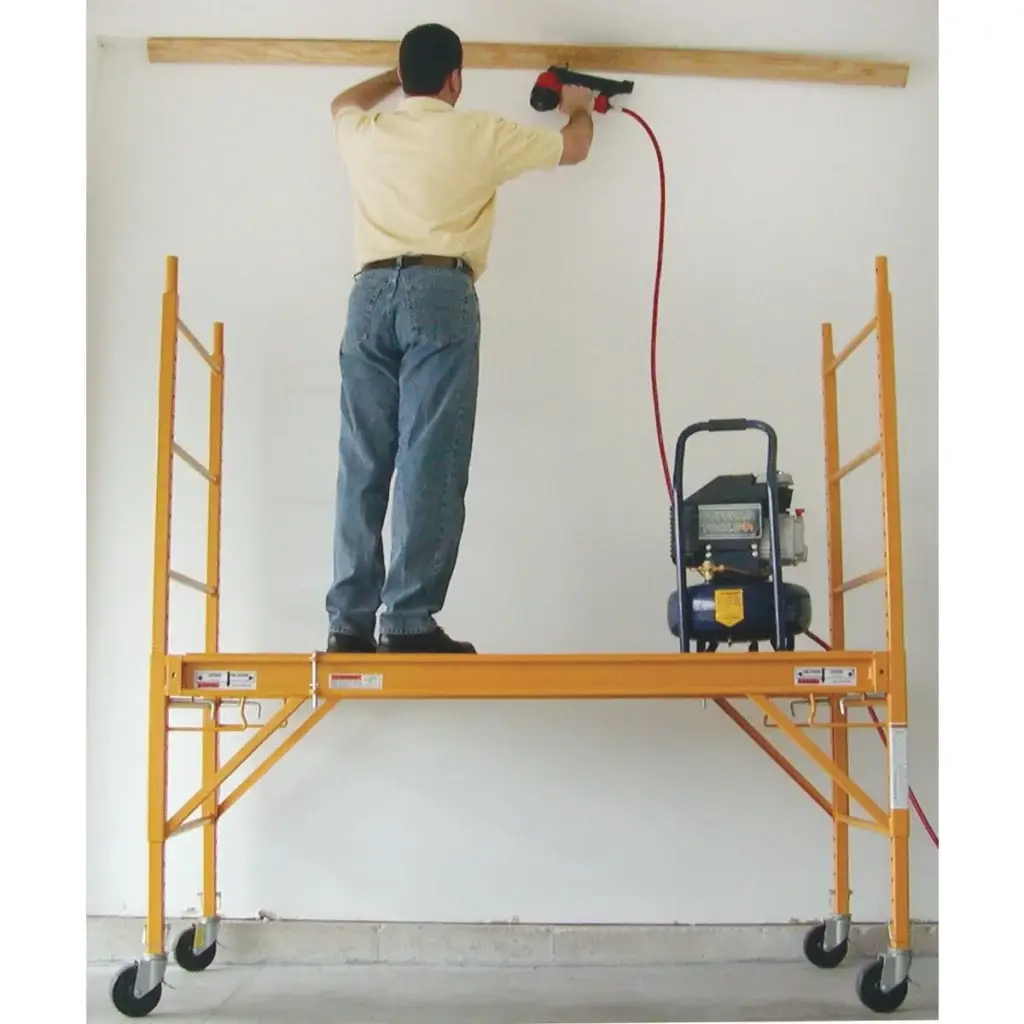 Interior Scaffolding Rentals & Baker Frames
This scaffolding is specifically intended for use inside.  It can be set up as tall as 18′. Since it is only 30″ wide so it can easily fit through most doorways even when assembled.
You can adjust the work platform height every 2″ so you can set it perfectly for the project at hand.  It's so versatile that it can even be set up on stairs!
Click Here for more information
on Interior Scaffolding Rental