ALL NEW ... with over 40 Years of Experience
Steves Rental is an All New, Locally Owned Rental Company in Millis, MA.  While we may be a new business, we have over 40 years of experience in the rental industry.  We are owned by Millis Resident Steve Reitter and his son, Stephen.  There's two Stephens which is why we're Steves Rental (plural) instead of Steve's Rental (possessive) and it's why our phone number is (508) 2 – Steves. 
We're old-school people, we welcome our customers like neighbors.  On a hot day we'll have bottle of cold water ready for you when you return your equipment.  We want you to know you are welcome here and feel appreciated.
We have a wide variety of equipment ranging from carpet cleaners to ozone generators, from wood chippers to stump grinders, scaffold to boom lifts. We also have earth moving equipment ranging from compact utility loaders to tracked loaders to excavators. 

You can view our inventory, get a quote or make a reservation here.
We're more than an equipment rental company!
We also provide Door and Window Screen Repair Service.  We have over 16 years of experience fixing and re-screening doors and windows of all types.  We can even make a new screen if your screen is too damaged.
We look forward to meeting you, working with you and becoming a trusted and reliable neighbor.
A Small Sampling of What We Offer: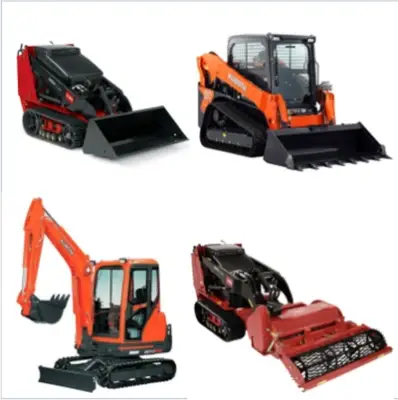 We have a great selection of Earth Moving Equipment ranging from compact loaders to tracked loaders and excavators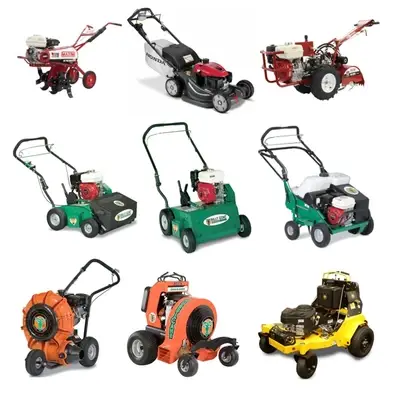 We have everything you need to care for your lawn, from seeders and de-thatchers to professional aerators and blowers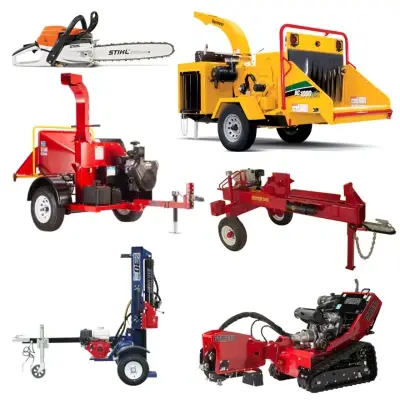 From chain saws, log splitters and stump grinders to brush and wood chippers, we have what you need to take care of your trees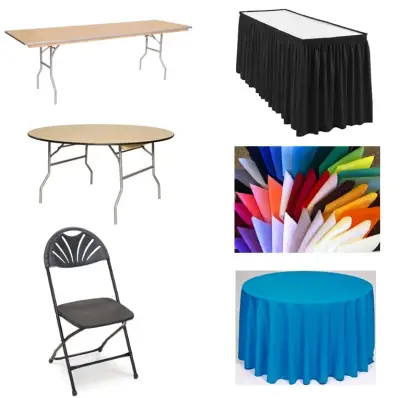 We have tables, chairs and linen to make any event fun, festive and colorful. Did we mention we have 59 colors of tablecloths?